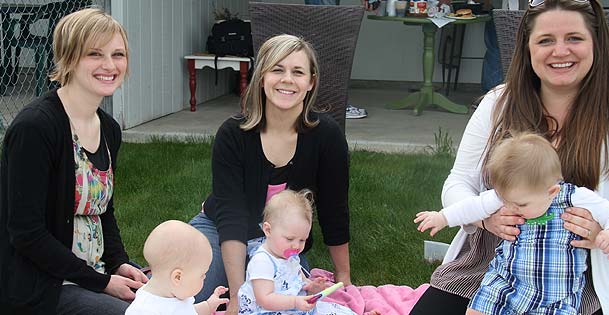 The Sharing Trust is my take on the brain trust. The first time I heard the phrase was when I had the pleasure of spending some time with Aggie Sweeney, CEO and President of The Collins Group in Seattle. Aggie introduced to me to the power of "having as many people in your 'brain trust' as possible" and she left an indelible mark on me.
Many years before blogging, facebook and Twitter, Aggie Sweeney showed me what connecting could really mean. I understood marketing and networking but Aggie added a dimension that spoke to something deep inside of me: community.
During the brief time I spent with Aggie she was kind enough to take me to an amazing event, The Art of Dining, an annual fundraiser for the Women's Funding Alliance. It was then I began to think more "globally" about my work. Watching all these diverse people come together with common purpose – to raise money, resources, and hope for women and girls was inspiring to me. I left that evening thinking over and over…"common purpose".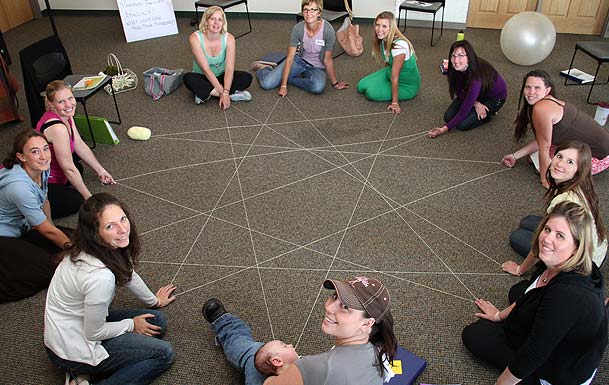 True community is where real and meaningful connections are made… and when women make connections, communities are stronger. This photo above is of a wonderful community of purpose: new doulas!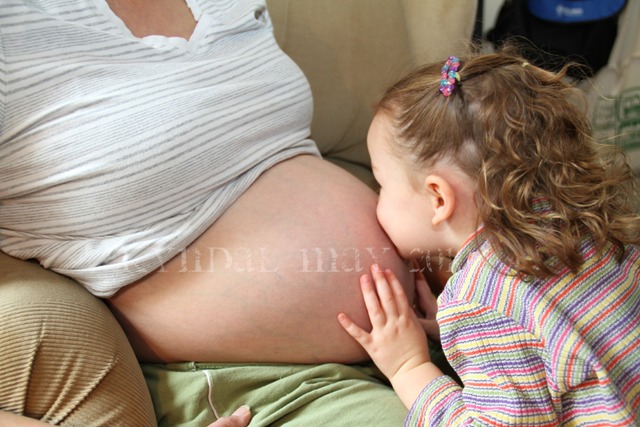 The Women's Funding Alliance has a great tag line: "When women and girls thrive, the entire community benefits." That was what felt so abundantly clear when I spent time with Aggie Sweeney.
I knew she "got it"… that what women do… what women CAN do, matters.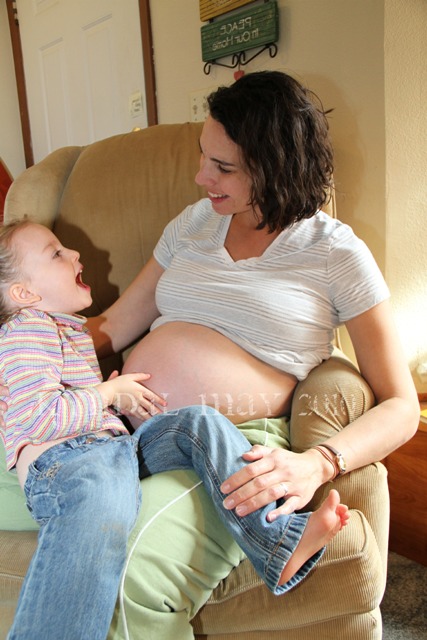 Pretty much what I am about (Confident Birthing and all) and right in line with another favorite quote of mine:
"If a community values its children, it must first value its mothers."
Maternal Care and Mental Health Monograph, 1951