In the Baby Bump Services BEcoming a Doula Workshop we weave the Lamaze Healthy Birth Practices into our trainings.
Doulas explore the feelings and needs a client might have when approaching and passing her expected
due date and brainstorm ways to help that mama get her needs met in other ways while considering the benefits of letting labor begin on its own.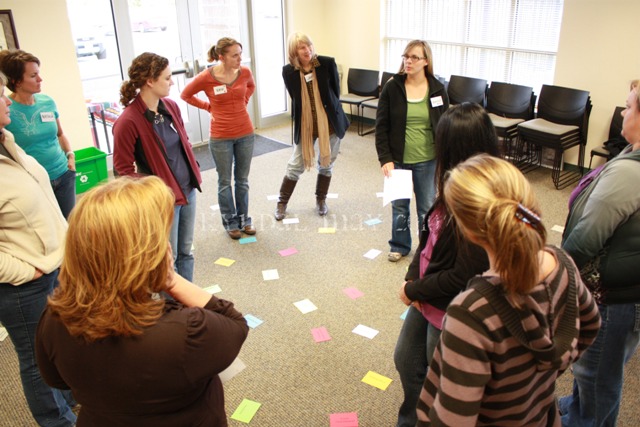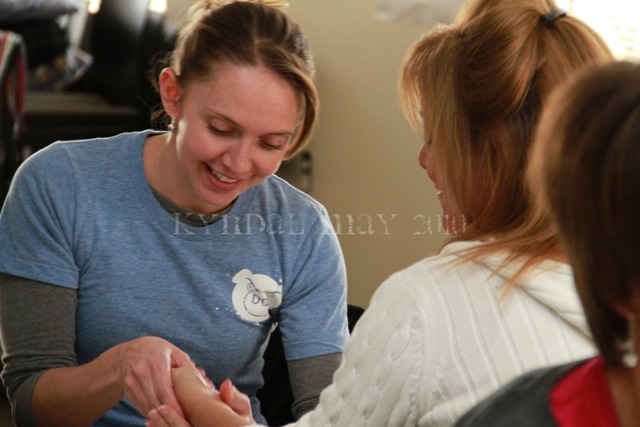 We practice comfort measures and explore ways to support laboring moms
to walk, move and change positions in labor.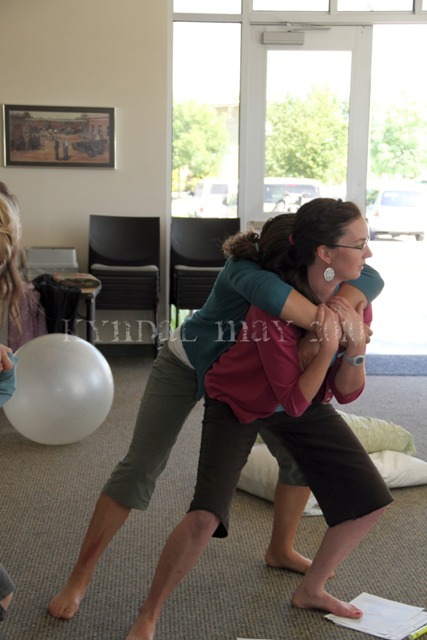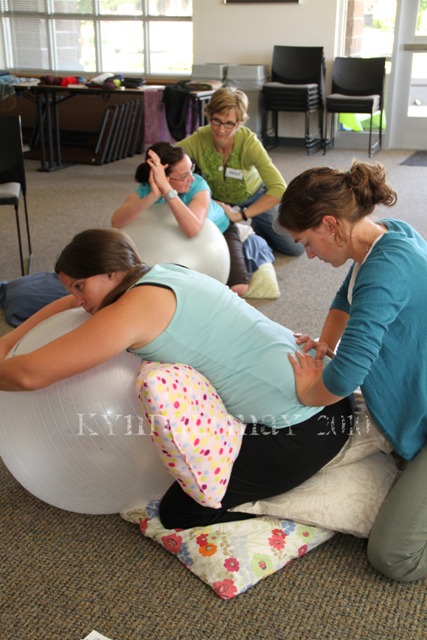 We explore the meaning of continuous supportand the concept of attuning to the laboring mother and the unique single purpose and primacy of interest of the DONA birth support doula.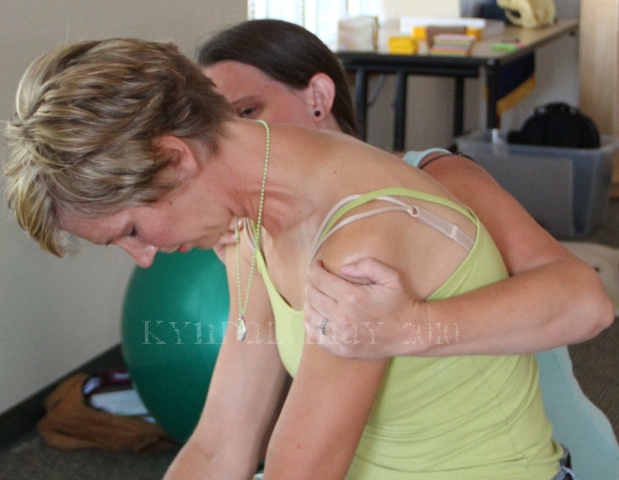 We learn about interventions explore evidenced-based care, resources for current and quality research and the benefits to MotherBaby to avoid unnecessary interventions.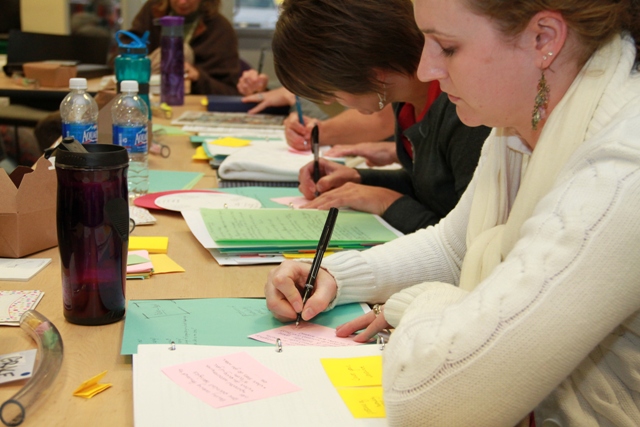 We practice positions so that we can support the laboring mom
to avoid giving birth on her back and follow her body's urges to push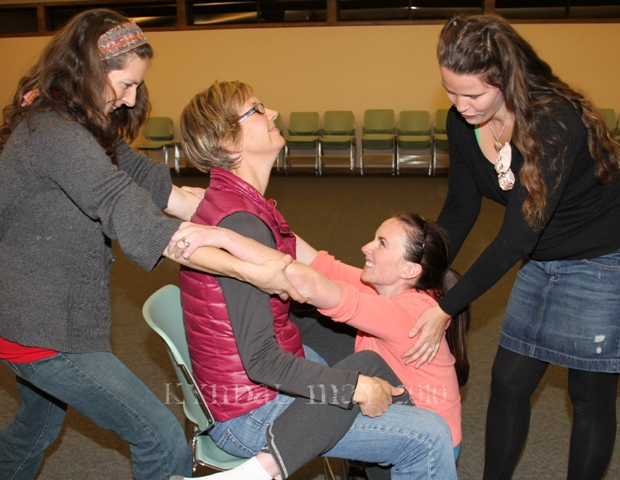 We learn about breastfeeding and postpartum and the many ways to
keep mother and baby together.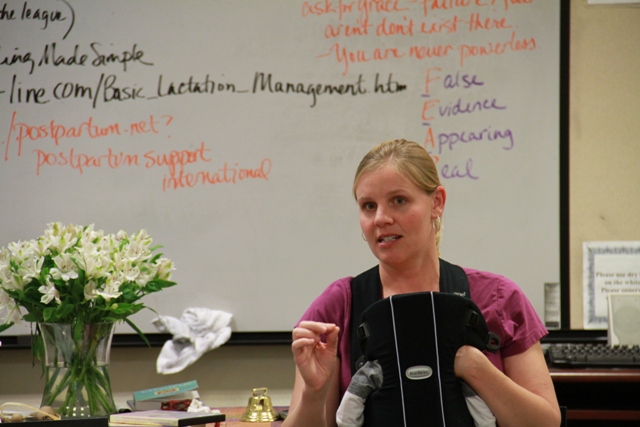 And while we do ALL that, we have a GOOD TIME!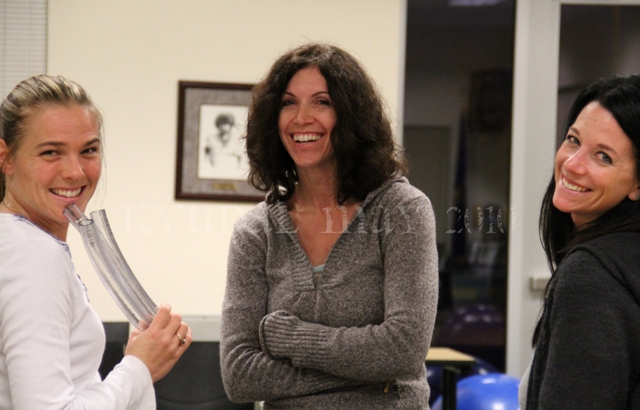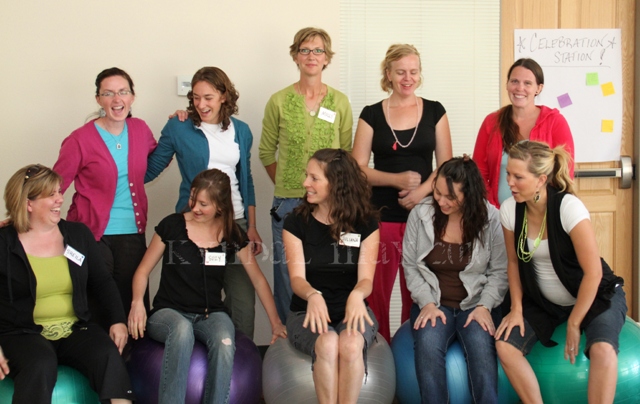 And the best part of the training is always, like building your practice, working with your clients,
developing your skills and self-awareness…
the best is ALWAYS…about relationships!