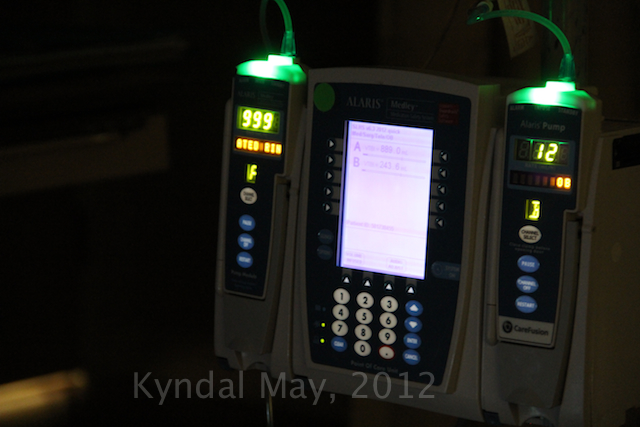 Purchase for Classroom Use

Epidural Photo Set:

These epidural photos are available to birth professionals for purchase on a DVD for $25.00 plus shipping.

—

Purchase for Classroom Use

Cesarean Photo Set DVD:

DVD of black & white still photos of a cesarean section.
This is the DVD I use for my Confident Birthing Childbirth Class.
It can be used in group or private classes or one on one consultation/preparation with doula clients. They are $25, plus $5 shipping.