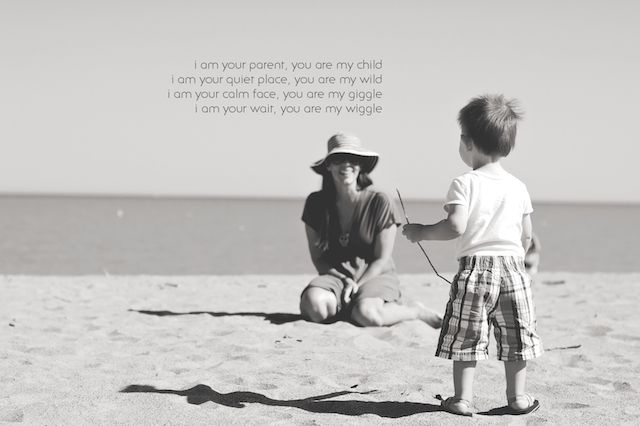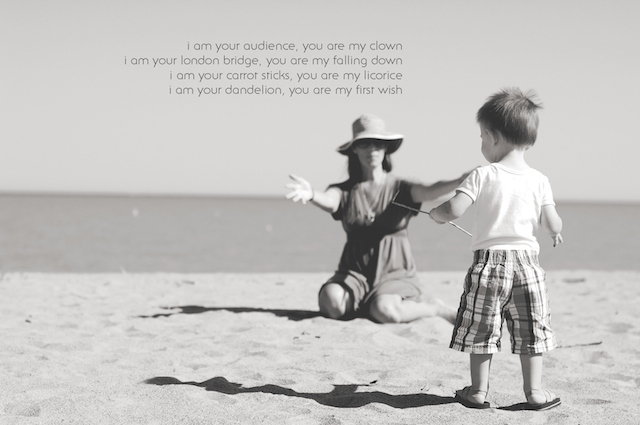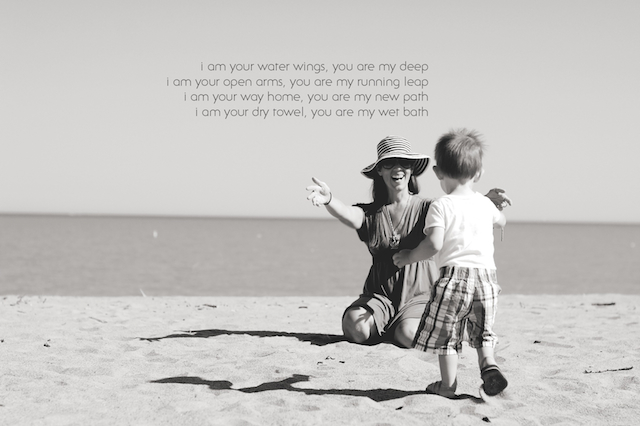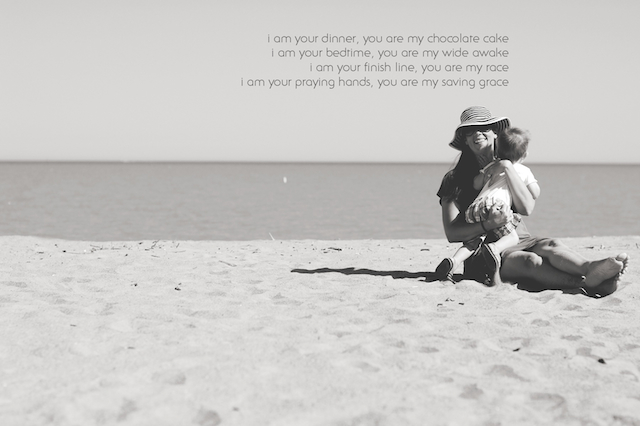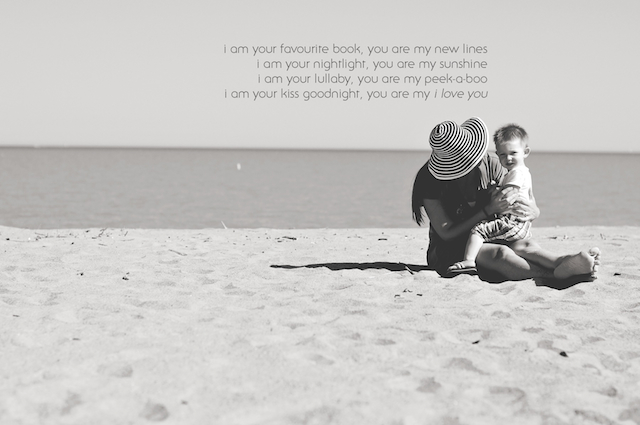 My "babies" are older now…and while I may no longer be their dandelion or their dinner,
I will always be their praying hands and open arms – the finish line to a welcome home.
Much thanks to my friend, "Jorjah B" for sharing her photos here.
We have mutual friends, she and I, all with straps around our necks, cameras dangling from the ends.
We met online when she was newly pregnant with this sweet little "B-Boy". I admired "how she sees things" and she was taken by the images of birth I captured as she was preparing for that journey herself.
Today, I found myself back at her blog and was so moved by these photos above taken by "papa B" and reminded why I loved visiting and reading her journal entries, written so lovingly for baby B.
I invite you to spend some time and check out just how she sees things.
Thanks Georgia!