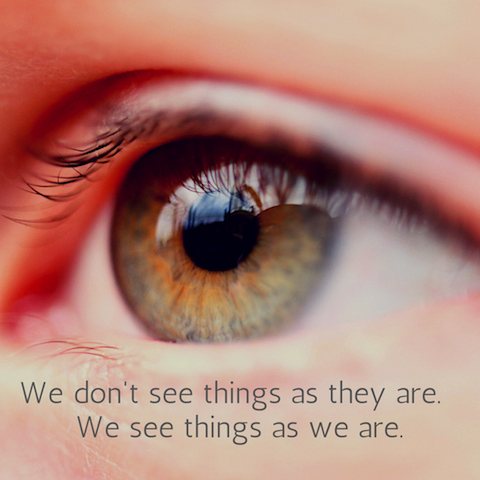 For several days I have been in a place of meditation about whether to share the original Buzzfeed article that triggered many reactive online posts, debates and ultimately led DONA International's founder, Penny Simkin, to write an open letter responding to a doula who addressed her directly online.
For weeks, I have also been in meditation, prayer and study as, I too, was recently told by a doula that I let her down.  Our conversation was private, however, and I am grateful to her for that.  She also shared that she checked with another person in her workshop and that doula did not have the same experience. I appreciated her sharing that with me.  It was kind, thoughtful.
Since that time, I have looked deeply at myself as a doula trainer, and more important, as a human being. I long ago realized I cannot meet everyone's needs.  That was a healthy realization for me and so I am less concerned with this doula's expectations and perceptions of me than what happened the evening we talked.  What matters to me is that while I was speaking with this person, I noticed her body-language and I was too invested in trying to get her to hear and understand me that I ignored what I was seeing. I didn't do what I normally do.  I didn't ask how it was for her to hear what I was saying and, in hindsight, I made little attempt to truly hear and acknowledge her feelings.
I have been sitting with this for weeks. I kept coming back to Brene Brown's words, "Not everyone has earned the right to hear your story." but a wise friend pointed out to me that when people feel vulnerable, my story is too much for them to take in at that time.  Since the buzzfeed article (well, for a few years now, really) many doulas have been sharing their stories.  Our profession is growing exponentially and many people feel vulnerable.  It seems, however, that no matter what "side" people are on, or the view from where they stand, very few are willing to truly listen to the other.
So here I am with my truth…in being honest with myself, I know that in a conversation with a colleague I respected, who, I believe once respected me, I was unwilling/unable to hear her story either.
That realization about myself cut to my core and I dove deeply into the work I knew I needed to do – to look carefully at all the times I may have done this. I sat with the discomfort until it became the pain I knew it would. I went into my sadness and used my tears to water my psyche and my soul. When I did that I remembered my personal needs – to make a positive difference and to matter. And the only way I matter is if everyone else matters too.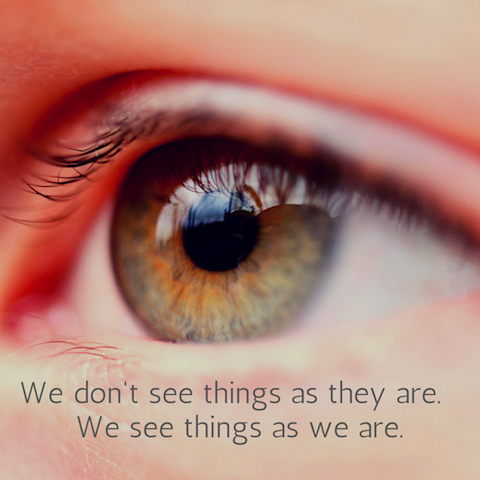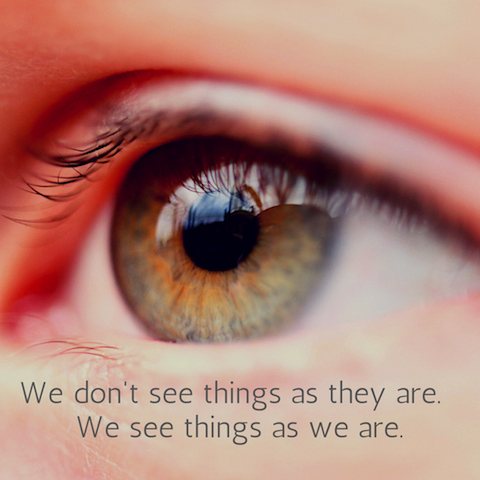 It took nearly a full week for me to finish the original article as I used it to try to listen differently.  I took each section a little at a time and I tried to "hear" Randy Patterson and the ProDoula doulas, who were the subject of the original article. I tried to understand their point of view. I felt the sadness coming back.   It isn't always comfortable in another person's shoes.
I remember, some 20+ years ago, I heard the phrase "it's just business" and I knew with every fiber of my being that wasn't true – for me.   For me, it's personal.  My profession and my person intertwine.  And my business is supporting, teaching, caring for and listening to people – all people.  Somehow I think, with all the drama and distraction, I forgot that.
Then tonight, I read Penny Simkin's open letter response and I remembered who I am.  I am the person she trained to be a doula and a doula trainer.  I have followed her lead before and I will do it again.
From its inception, DONA International has had a Code of Ethics and a Standards of Practice that all members, certified doulas and approved trainers abide by in our work.  Sharing just a few of them….
Through our code of ethics we agree:
to have a primacy of interest to our clients (we work only for them)
to foster self-determination in them – THEY decide what matters to them and why and we help them communicate that if necessary
to set fees that are fair and commensurate with the services provided
to treat colleagues with respect, courtesy, fairness and good faith
to assist with DONA International's vision of "A Doula for Every Person Who Wants One" by providing services at a reduced cost OR referring to another doula
to uphold and advance the values, ethics, knowledge and mission of the profession 
and to promote the general health of women and their babies and whenever possible, that of their family and friends as well.
In Penny's words,
"We all should be working to spread the word among the childbearing public about the true benefits of doula care. Instead of wasting our energy and our dignity denigrating other doulas, let's meet the needs of expectant and new parents with excellent support and guidance toward the best birth possible, as THEY define it."
And there it is.  This is both the WHY and the WAY  I do this work.  Penny Simkin is my role model and mentor. DONA International is my professional compass and I am back on track to true north again.