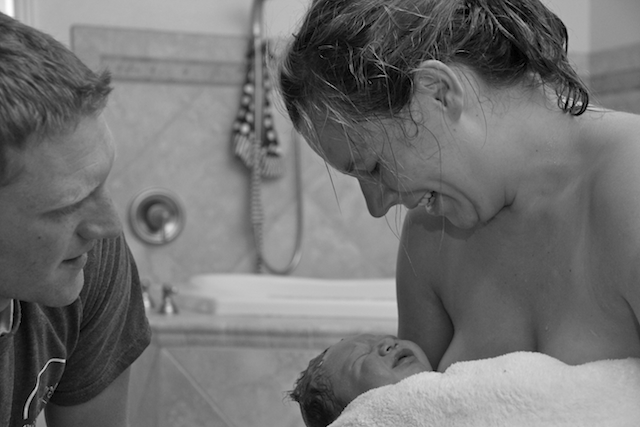 Every birth I have the honor to attend is special to me. And sometimes, a birth is so special for so many reasons. This is one of those.
I met this lovely couple when they first took my Confident Birthing Class in 2009.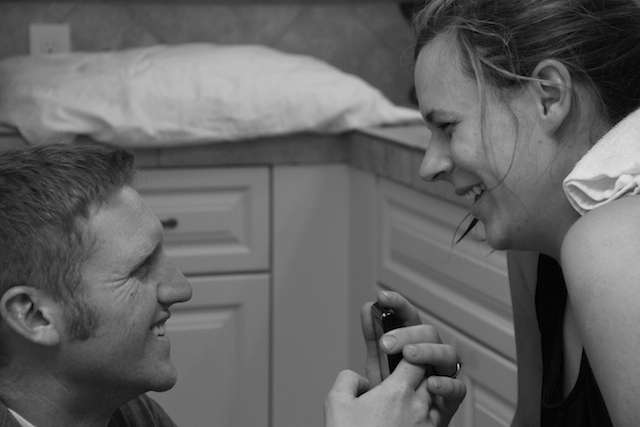 While in that class they met Sheila Taylor, who was assisting me, and asked her to be their doula.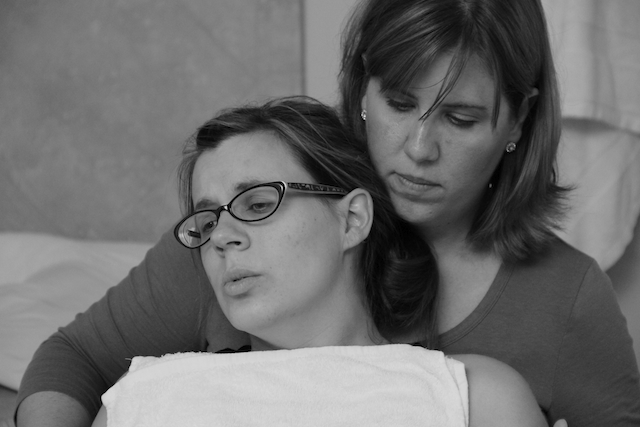 The next year, both Sheila and Heather took my birth doula workshop and we have all been doula "sisters" ever since.
For this birth, I had the honor of being back-up doula/photographer and I could not be more grateful.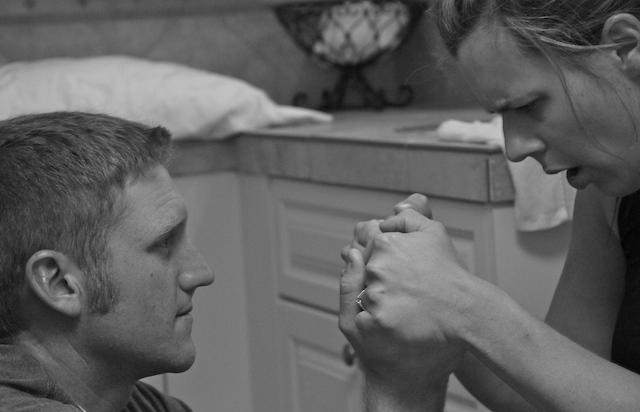 To see the love between this mother and father…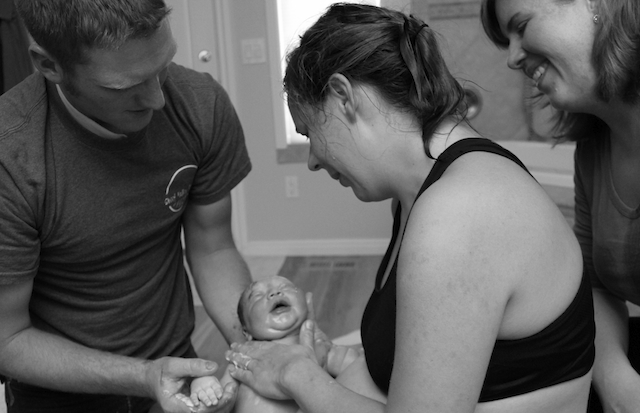 and witness another doula as she makes birth better for the families she serves
Baby Bridger was born at New Beginnings Birth Center